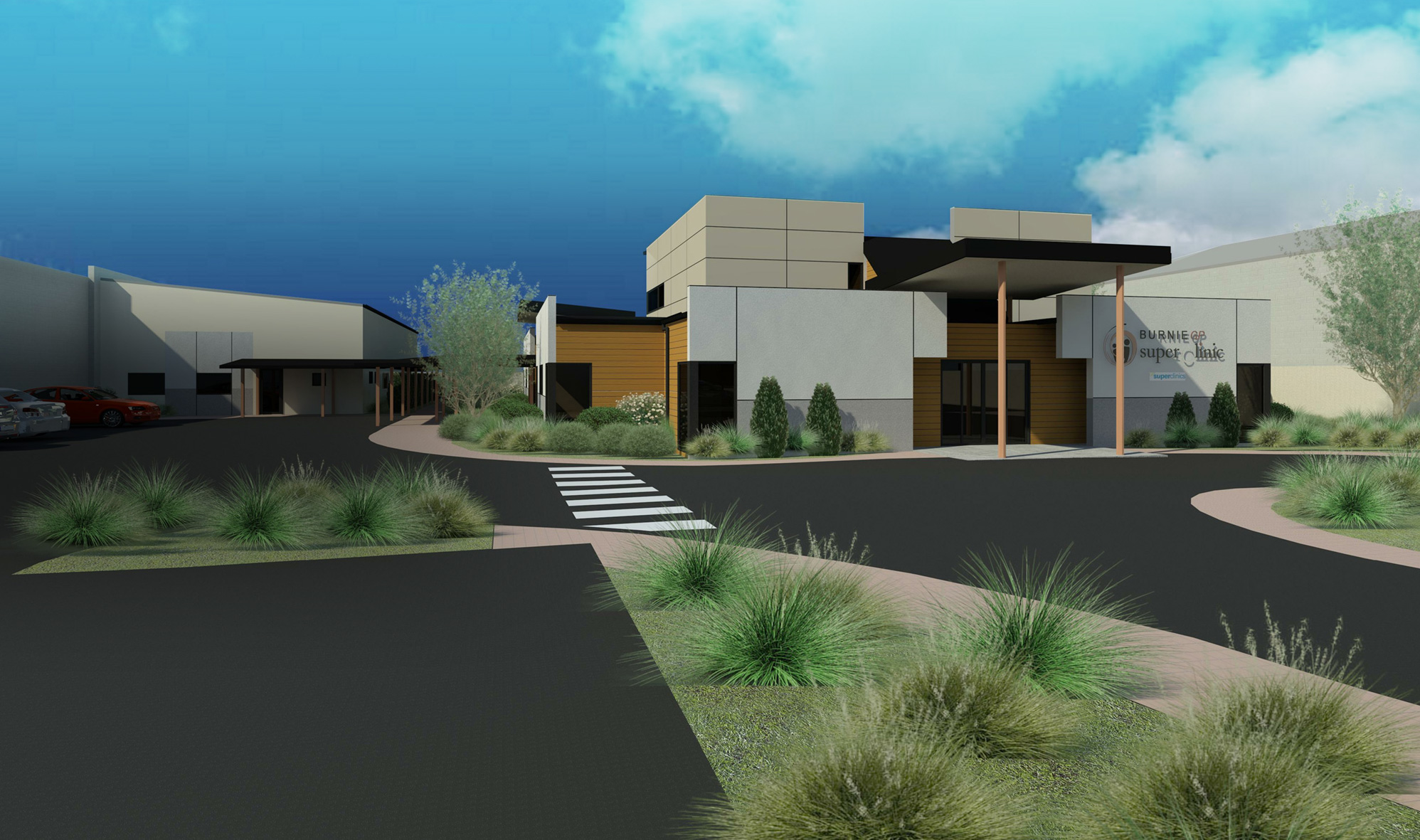 Our Services
We look forward to keeping you fit and healthy. Contact us today to find
out about our preventative medicine clinics for diabetes.
GP Consultations
Patients can make an appointment with the doctor of your choice.
When your own Doctor is not available, cover will be provided by another GP in the Practice.
If you need to discuss multiple issues with your doctor, please ensure to make a long appointment with your doctor.
The traditional part of the Practice will focus on preventative medicine. The Practice will support the governments efforts in the lifestyle modification, mental health, Indigenous Health Services, after hours, aged care and chronic disease management.
Our practice run a reminder recall system for preventative care and follow up. If you wish to opt out of this, please let us know.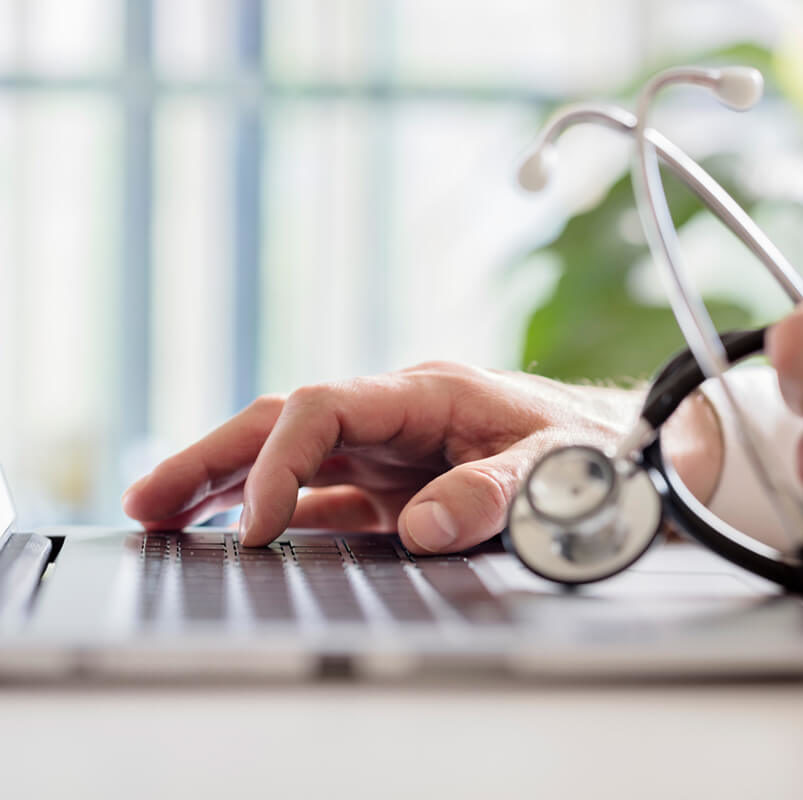 General Practice
All of the GPs at Burnie GP Super Clinic are experienced in a broad range of general medical problems and provide treatment to all age groups. In addition to general medical consultations the services we offer a large number of specialised services.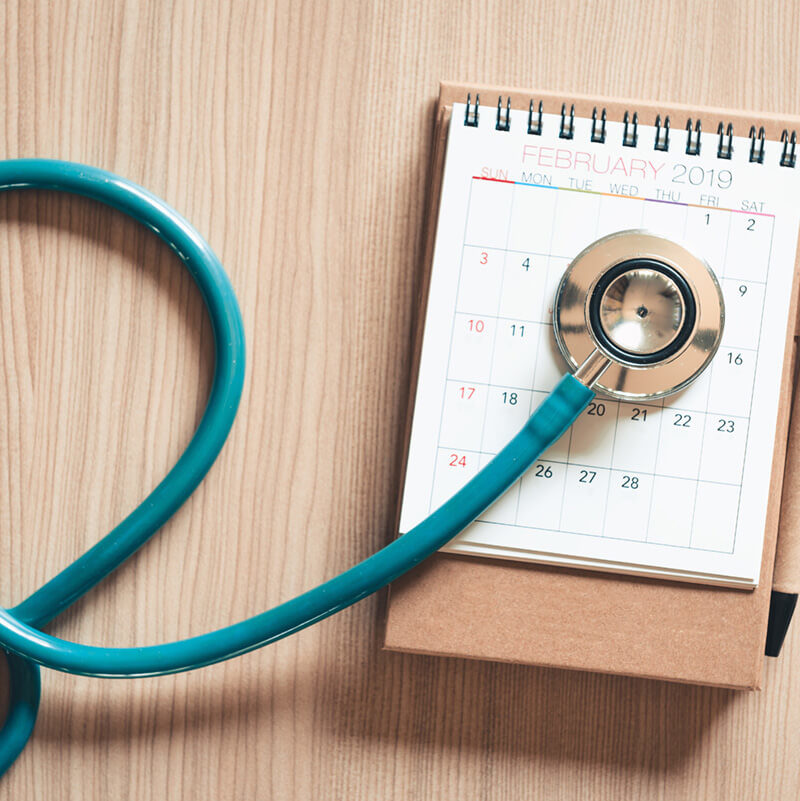 Annual Health Checks
• Skin Cancer
• Cervical Cancer
• Bowel Cancer
• Influenza vaccination
• Pneumonia vaccination – 5 year booster
• Blood pressure
• Cholesterol
• Diabetes
• Kidney disease
• Healthy Heart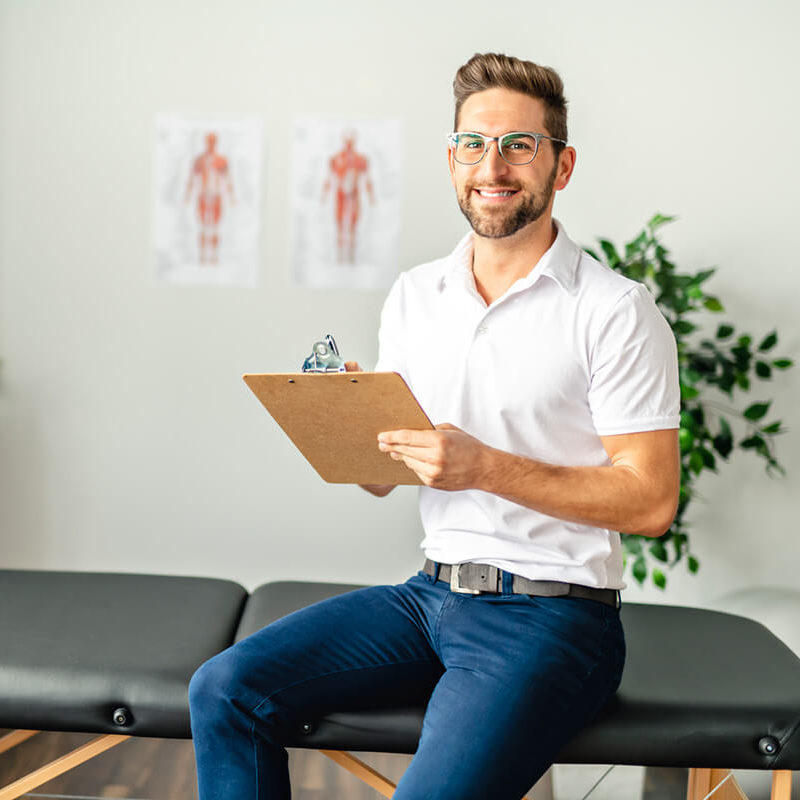 Allied Health
The practice has the following Health Professionals visit on a regular basis.
• Audiologist – Audio Clinic
Please ask at reception about appointments.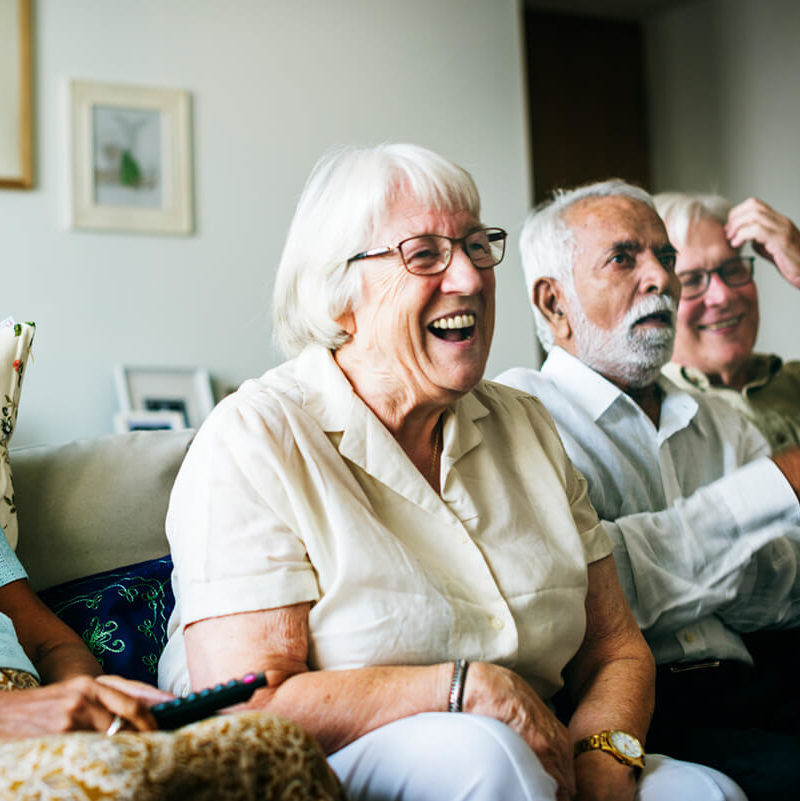 Aged Care
• Chronic Disease Management
• Health Assessment 70+ years
• 45-49 Health Assessment
• Indigenous Health Check
• Care Plan & Team Care Arrangement
• Diabetic Health Check
• Mental Health Check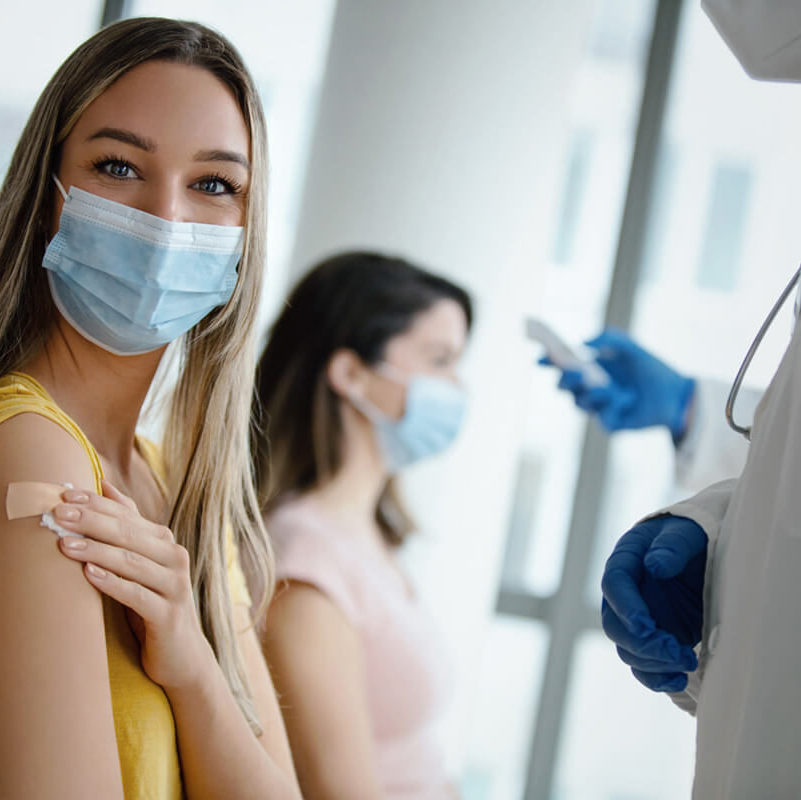 Immunisations
• COVID-19 vaccination clinic twice a week
• Childhood & Adult Immunisation
• Travel Vaccination
• Flu Injection
• Workplace Flu Injection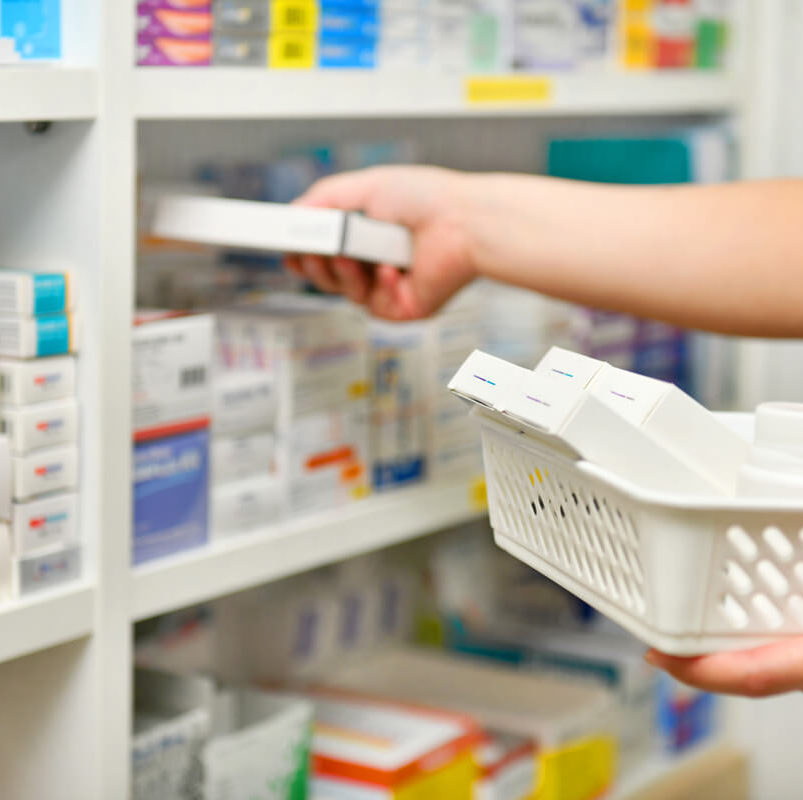 Other
• Pharmacy – on site
• Pathology – on site
Open
Monday-Friday: 8.30pm to-6.00pm
Closed all public holidays
GP Assist 1800 022 222
Registrations and Accreditation
Accreditation
Practice Accreditation
• GPA
• GPTT
• RACGP
Member Accreditation
• GP Trainer – RACGP
• GP Supervisor – GPTT
• Registrar Supervisor – GPTT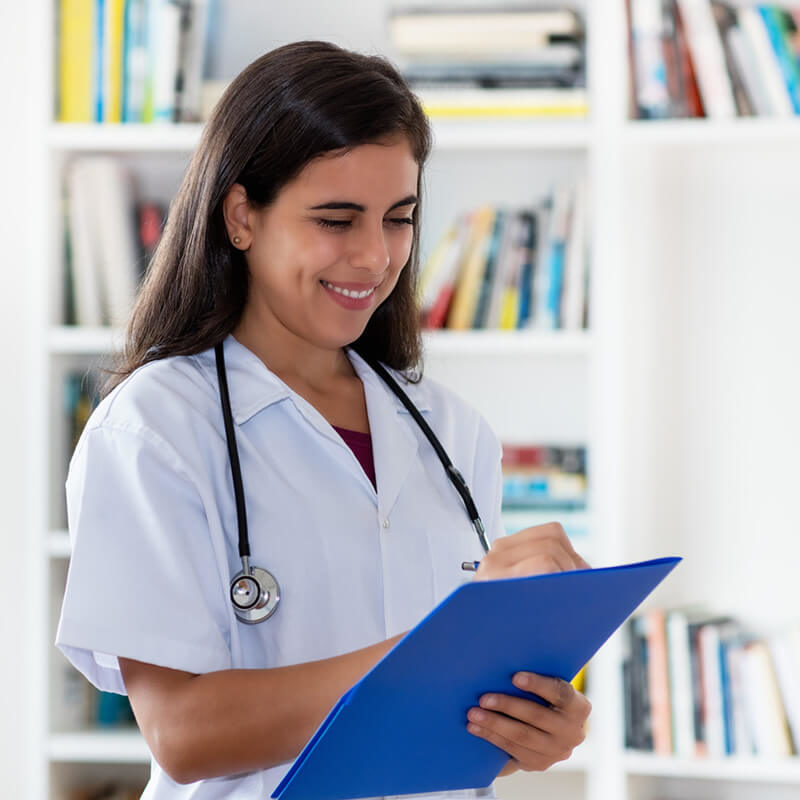 Registrations
• GPs
• Australian Medical Council
• Practice Manager
• Australian Association of Practice Managers
• Practice Nurse
• Practice Receptionists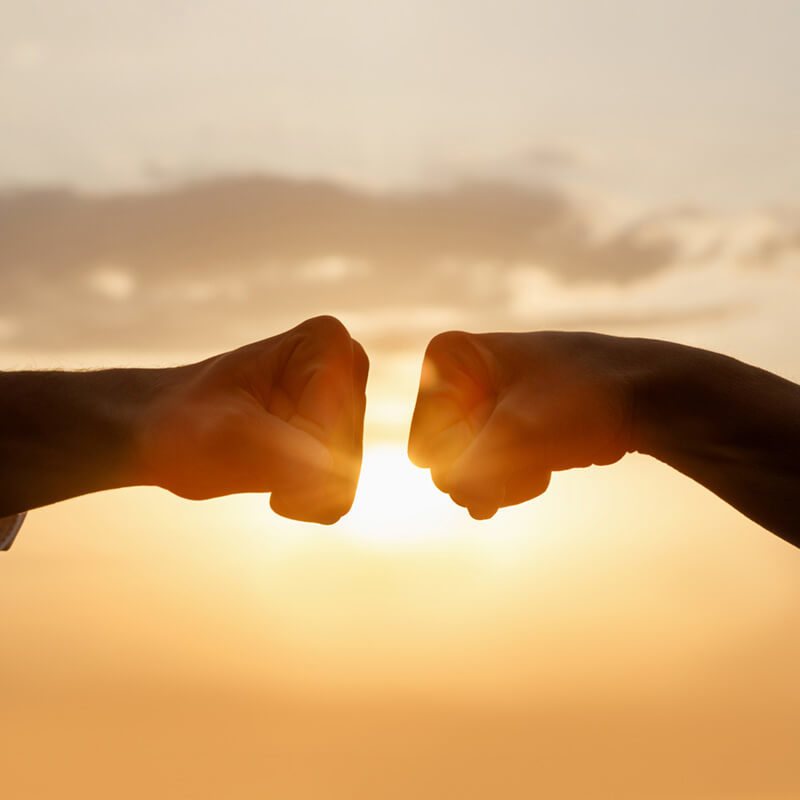 Alliances
• Australian Government
• Department of Health & Aging – GP Super
Clinic Program
• GPNW – Division of GPs
• Health Recruitment Plus (GP Workforce)
• UTAS Rural Clinical School
• RACGP
• North West Area Health Sciences
• Indigenous Health Services
Recently diagnosed with diabetes?
We run regular clinics for our registered patients that are FREE to attend.
TO FIND OUT MORE CONTACT US TODAY
(03) 6433 9999