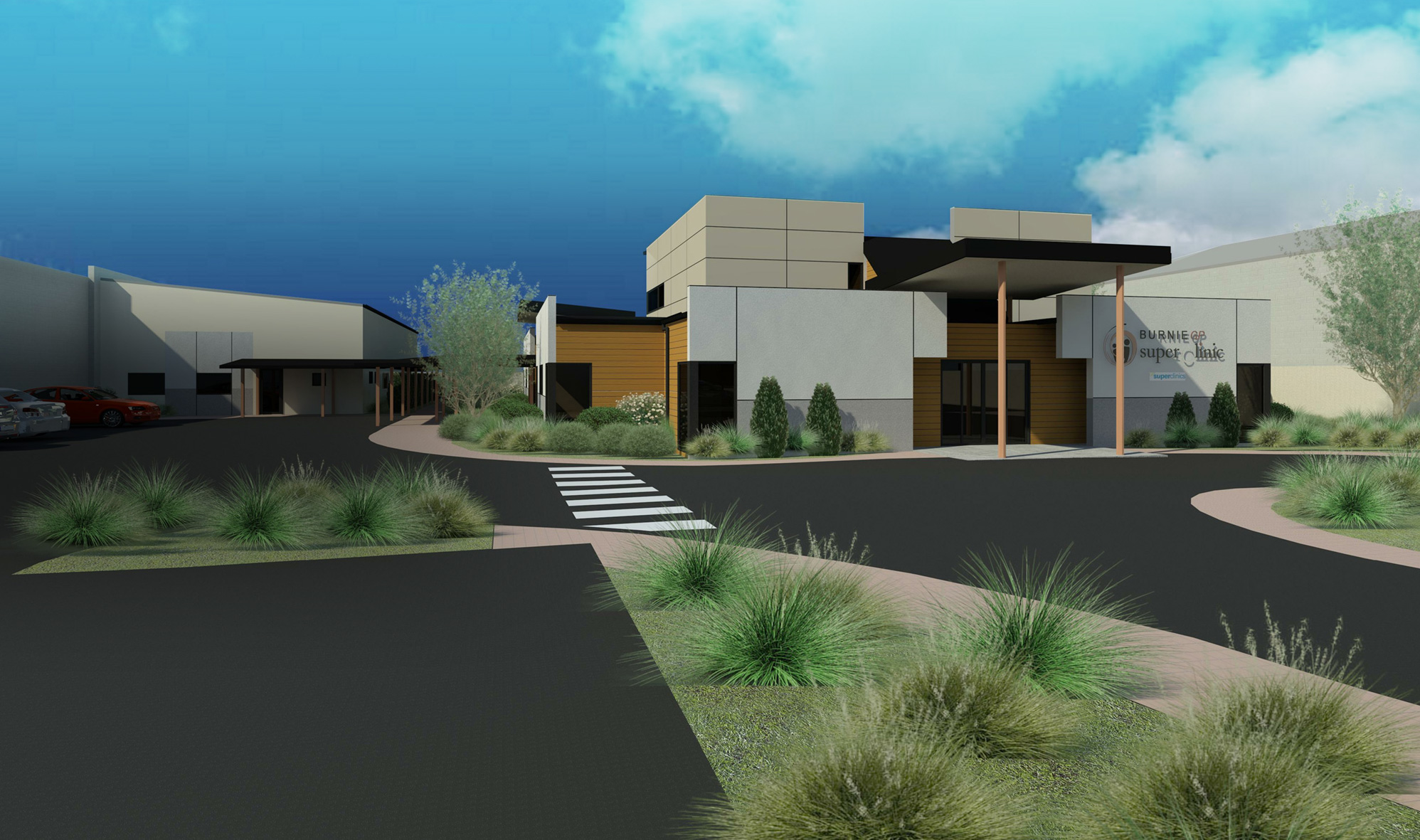 Employment Support
Support for new General Practitioners
Support for new GP's
Burnie GP Super Clinic is committed to fostering a positive workplace and this begins as soon as a new staff member is hired.
On-site accommodation is available for rent (negotiable as required) for all new GPs to relieve them of the pressure of finding somewhere to live immediately. This is in the form of a two-bedroom, fully furnished unit at the site of the practice. The unit has a reverse cycle heat pump for heating/air conditioning. The unit was renovated in 2011, newly painted throughout and new carpet laid.
Assistance will be provided by the Practice Manager to obtain a mobile telephone and set up bank accounts for example. Information can be provided on request for local schools, gymnasiums, library and child care facilities. All efforts will be made to assist new GPs and their families to ease into the local community.
New GPs and their families will be introduced to all staff members prior to commencement of employment. Social gatherings are organised by the practice at regular intervals to promote team cohesion and support a healthy, happy work place. It enables staff to see each other as people, rather than a doctor or nurse and allows time to get to know each other better. The practice has a community hall on site where some social functions are held.
Software training will be arranged with General Practice North West Division prior to commencement. They will also take the new GP to visit and meet relevant people at the local hospitals, Drug & Alcohol Dependency Units, pharmacies and allied health professionals.
A roster will be provided immediately so that the new GP has an understanding of what his/her day entails. They will be buddied up with a GP mentor from the practice so that they know who to go to for any clinical assistance. They will have weekly meetings for as long as necessary to provide feedback and discussion on how the GP has settled in to a new country and new practice. This mentor will also provide organised weekly training/education sessions for clinical support.
Support from Burnie GP Super Clinic is provided in monthly clinical meetings and corridor conversations are encouraged with the other GPs and practice nurses. We also conduct monthly "All Practice" meetings which all staff members are encouraged to attend. There is ample time for discussion, and individual input is encouraged by the Practice Principals at these meetings.
Burnie GP Super Clinic is committed to assist new GPs in building a patient base. This is achieved through a rigorous marketing scheme including fliers, in house posters and advertisements in the local newspaper featuring a photo. We will commence advertising prior to the GP's commencement of employment and feature such details as commencement dates and any special areas of interest.
Initially a new GP will have a decreased workload which will be increased over time as they feel capable. They will be booked with a variety of patients to gain an understanding on the workings of the Burnie GP Super Clinic's practice procedures.
The practice has commenced a professional library in its purpose built Meeting Room. The practice encourages growth of all staff members, through being flexible to enhance a secure learning environment.
To find out more
Phone: 03 6433 9999
We welcome applications for full-time and part-time Doctors.